All Saints Antiochian Orthodox Christian Church, Bloomington, IN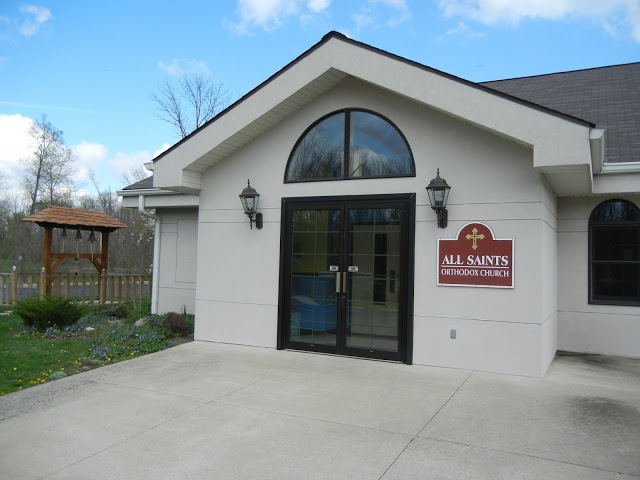 Clergy
Rev. Father Peter Jon Gillquist, Priest
Services
Sundays
8:50 AM – Matins
10:00 AM – Divine Liturgy
Wednesdays
6:00 PM Vespers
Saturdays
6:00 PM – Great Vespers
Address:
6004 S. Fairfax Road, Bloomington, IN 47401 (Tap for MAP)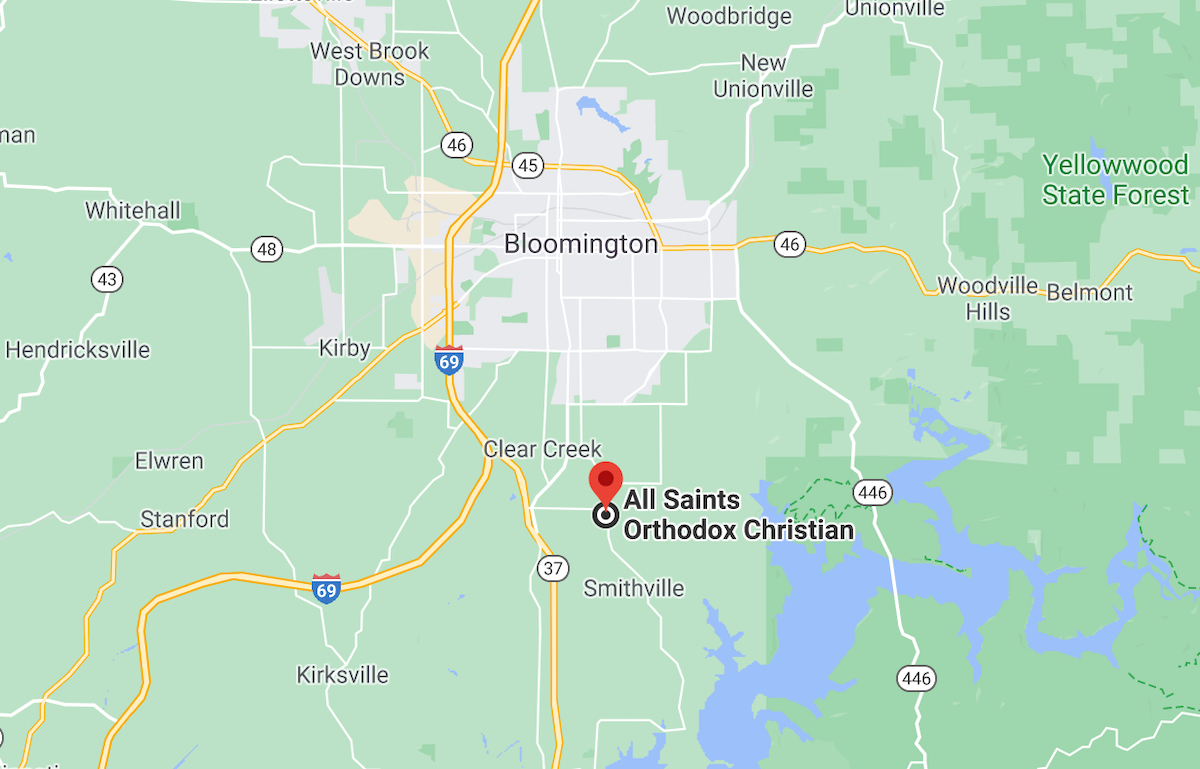 (812) 331-8482
It would be our joy for you to visit us in person. If you have any questions about All Saints' ministries or the Orthodox Faith, and we hope you do.
May Christ the Good Shepherd keep you under His protection, and may you be ever-filled with the joy of the One Who conquered sin and death!