ST. GEORGE FESTIVAL
Free admission
Marketplace
Silent Auction
Live Music & Dancing
Ethnic Foods & Sweets
Beer & Wine
Church Tours
Children's Games Area
Join us for our Annual St George Festival.
The pandemic put the festival on pause last year, but we are bringing it back in 2021 bigger and better than ever.
This will be your chance to enjoy many delicacies of Middle Eastern culture, hear live music, join in the dancing, bid on wonderful finds in the silent auction, shop with a variety of vendors, take tours of the church and learn more about Orthodox Christianity.
There is something for everyone, including a Children's Game Area with inflatable amusements and more.
Festival Parking
Offsite Parking is $5 at The Forum Events Center –
11313 USA Pkwy, Fishers
(less than 2.5 miles from the church). Free Shuttle Buses will run continuously. Handicap parking available on church premises.
Tap for Map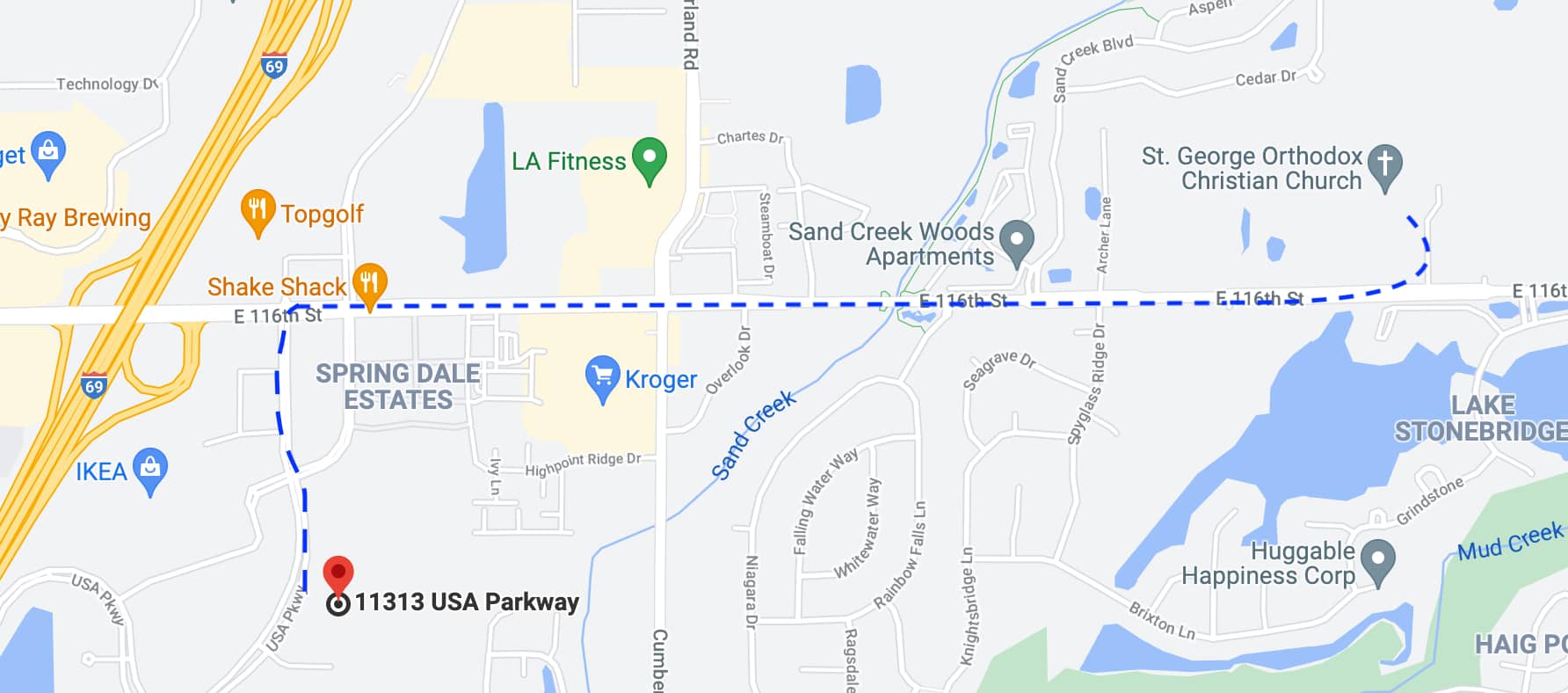 Tap for Map